About Me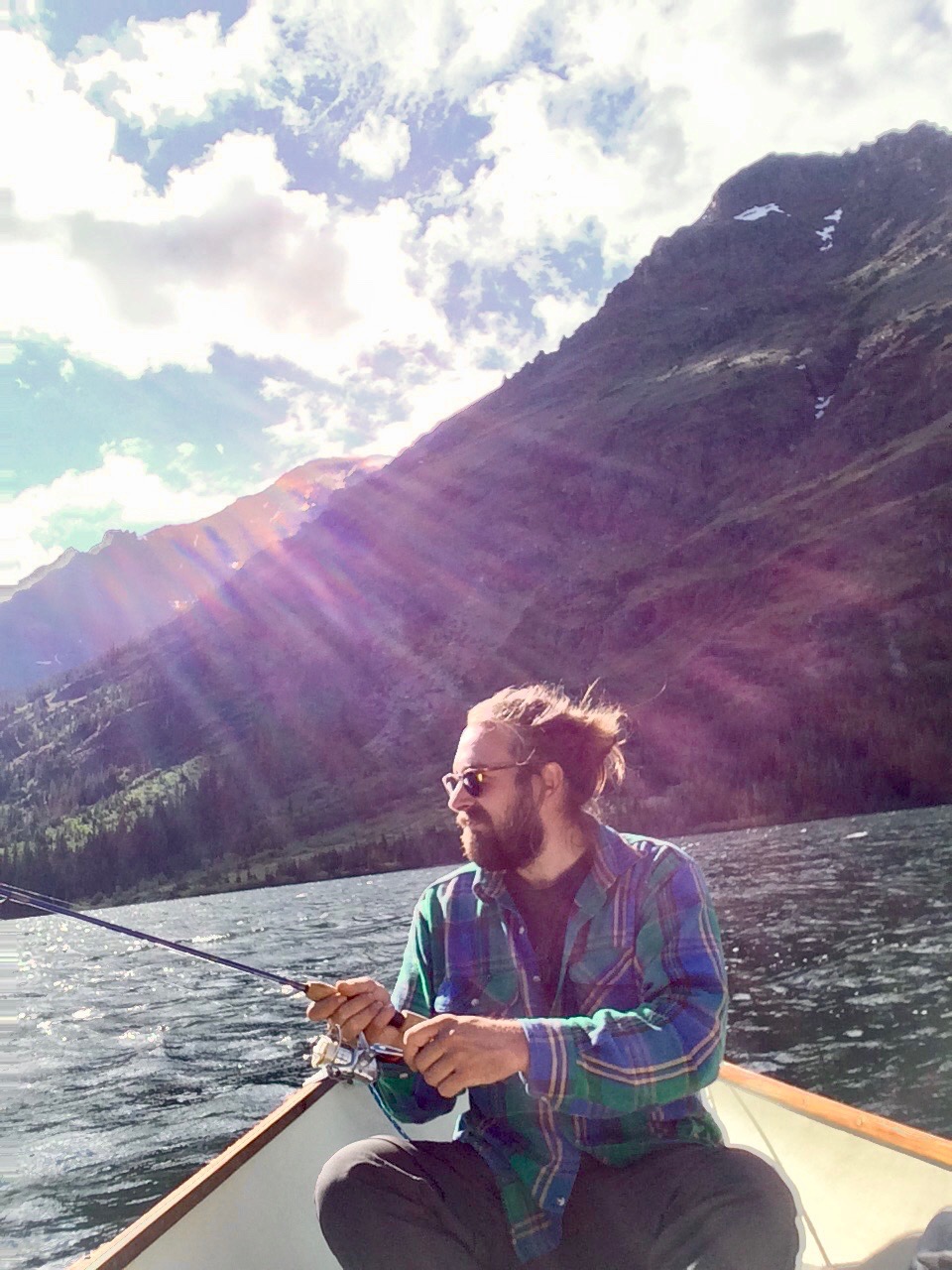 Education: BS Physics Honors: The University of Texas at Austin
Biography: I am a PhD student in the Department of Astronomy at the University of Washington. My interests include climbing mountains, mountain biking and amateur dendrology.

My research is focused on the gas that surrounds galaxies, the so-called circumgalactic medium (CGM). The CGM is responsible for fueling star formation and thus galaxy evolution over cosmic time, but its physics are dominated by the complex interplay of gas accreting onto the galaxy balanced by feedback from exploding stars in the galaxy.

I have constructed a large spectroscopic database that required the use of statistical and machine learning methods to tease out the complex gas physics taking place in the CGM.

I received my BS in Physics with honors from the University of Texas at Austin before moving to New York City to work as a research assistant in the Department of Astrophysics at the American Museum of Natural History. After five amazing years, I chose to move to Seattle to pursue my PhD at the University of Washington. I am also a member of the Big Data IGERT Fellowship program through the eScience Institute at the UW.

Publications: ADS